Don't worry! Be happy! If you've made it this far then you are one step closer to booking us for your next event. Once you've done that, you can sit back and breath easy knowing that the party is going to be rocking.
Countless clients have enjoyed peaceful nights of rest knowing that we were going to be there. Say your party is going to be good but you really want to add that little something extra. We're your ticket! If you've been to an event we've rock then you know we're always the hit of the party. Book us now so you can sleep tight and dream of all the fun you're going to have!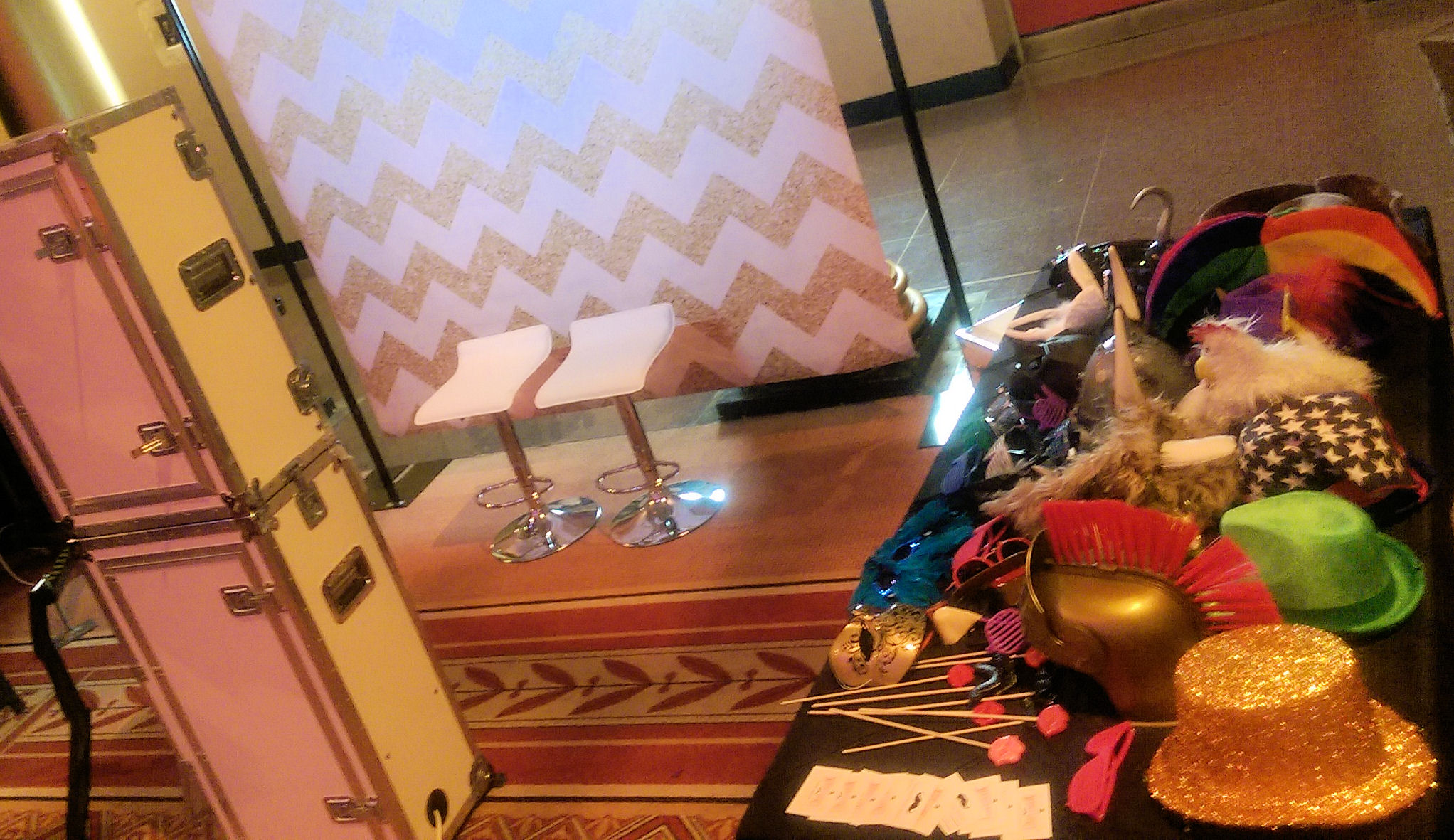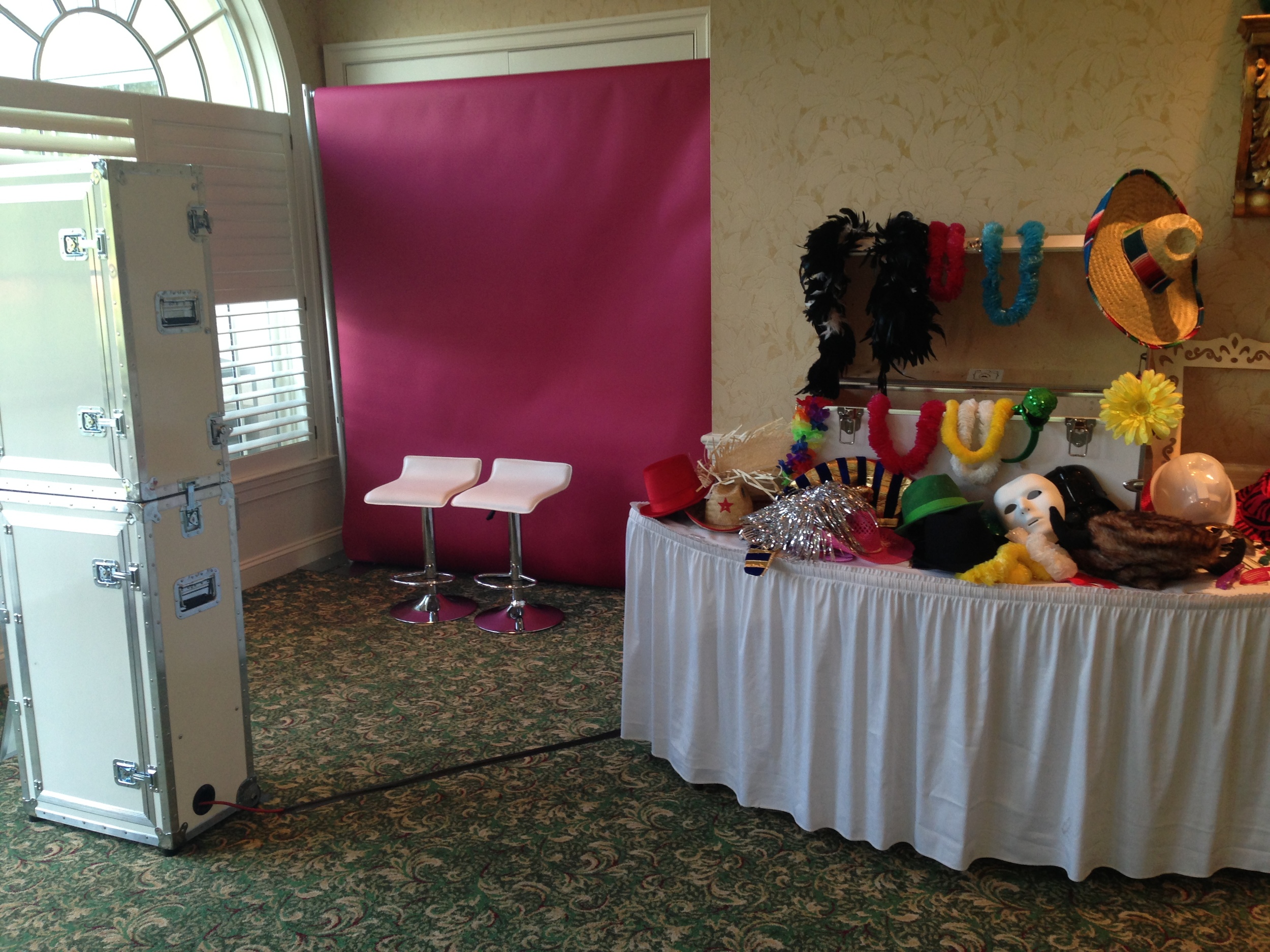 Maryland Photo Booths is quickly becoming the Mid-Atlantic's first choice photo booth company. We pride ourselves on providing the highest quality photos, supreme props, and outstanding service. Book us today for your special day! Weather it is a wedding, birthday party, or corporate event, Maryland Photo Booths is a sure way to make it rock.
We've been a part of the wedding and event industries for over ten years and love every aspect of it. Being a part of so many amazing events
is really something special. Our goal is to provide the type of service that we ourselves would want at our own events.
We strive to give everything we have to each event we have the opportunity to be a part of.